Welcome to Centtrip, which helps over 500 of the world's best-selling artists maximise their income and reduce their touring costs.
---
This week, Bad Bunny was named as reported that Triller has removed the catalogs for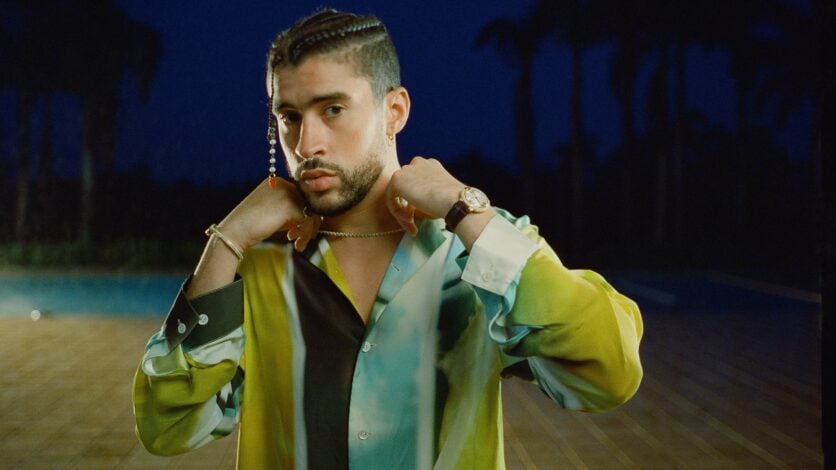 1) IN 2021, BAD BUNNY WAS THE WORLD'S BIGGEST ARTIST ON SPOTIFY WITH 9BN STREAMS. THIS YEAR, HE DOUBLED THAT TALLY.
Spotify announced on Wednesday (November 30) that Bad Bunny has become the service's biggest global artist for the third year in a row, after his music was streamed over 18.5 billion times on the platform.
But that 2022 number is even more knock-out than it might first sound – because the independent Puerto Rican superstar actually managed to DOUBLE his stream count on the service this year vs. 2021.
Last year, Bad Bunny received over 9.1 billion streams, achieving that tally without even having released an album in 2021…
---
Independent music giant [PIAS] revealed on Wednesday (November 30), that Universal Music Group has made a minority investment in the company.
The deal, which sees UMG acquire a 49% stake in the [PIAS] Group for an undisclosed sum, follows the formation of a strategic global alliance between the two companies in June 2021.
In a letter sent to [PIAS]'s partners on Tuesday (November 29), the day before the deal was announced, the indie firm's founders, Kenny Gates and Michel Lambot, outlined the background and reasoning behind their decision to strike the deal with UMG…
---
Video-sharing social networking service Triller, the US-based challenger to TikTok, says that it is exploring revenue share deals with major labels.
According to a Triller spokesperson, the platform is currently "assessing" what it calls a "Spotify-like model", which, they add, would include "a revenue share versus large cash payments as our agreements come up for renewal".
Such a move from Triller would follow similar steps taken by the likes of Meta, which announced a 'revenue-share' model for user-generated video content back in July.
Meanwhile, Bloomberg recently reported that the three majors are currently asking Triller rival TikTok for a share of advertising revenues generated on its platform in their deal negotiations.
News of Triller's rev-share plans arrives on the same day (Friday, December 2) it was reported that Triller has removed the catalogs for Warner Music Group, Sony Music Entertainment, and Universal Music Group, as well as for Merlin, which represents prominent independent labels and distributors.
---
It was a probe into the music business that, for a good moment, had the major record companies rattled.
But in the end, following a thorough study of the local music market, the UK's leading regulatory competition watchdog has concluded that large-scale record labels are "[not] likely to be making significant excess profits that could be shared with creators…"
---
Music audio streams in the US just crossed the one trillion mark for the first time ever in a single year.
That's according to US market monitor Luminate (formerly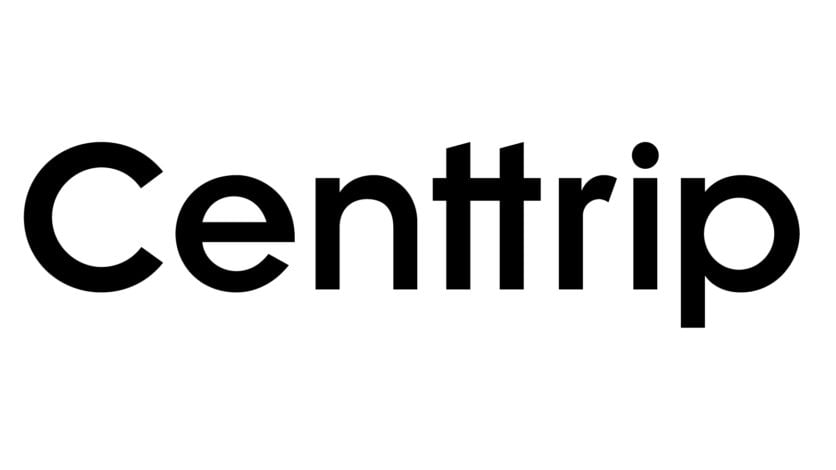 MBW's Weekly Round-Up is supported by Centtrip, which helps over 500 of the world's best-selling artists maximise their income and reduce their touring costs.
Music Business Worldwide